Discover our product range
For more than 40 years, engineers around the world have been relying on the MB Building Kit System because it presents solutions that simply work. The modular components can be combined in a virtually unlimited number of variations, helping you turn your ideas into reality.
item – one principle, unlimited possibilities
item is the pioneer in building kit systems for industrial applications and a global market leader. It has been designing and marketing construction solutions for machinery, fixtures and plants since 1976. Today, the item product portfolio comprises more than 4500 high-quality components designed for use in machine bases, work benches, automation solutions and lean production applications.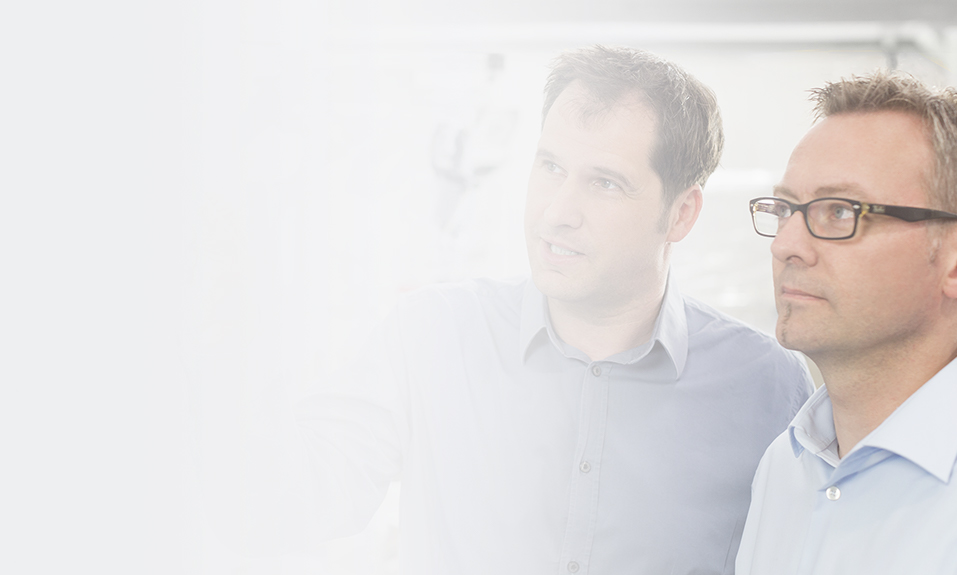 Project enquiry
---
We help you plan your projects.
Customised and highly efficient.
SUBMIT ENQUIRY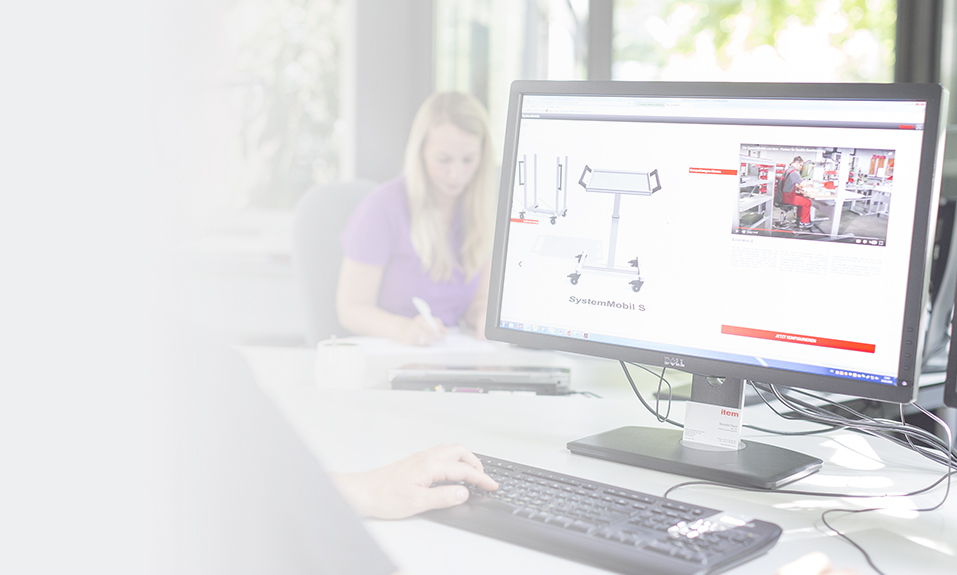 Start a configuration
---
Customised, simple and
convenient online planning.
Configure now